ABOUT GATEWAY MELBOURNE
We are a one-stop destination for all your immigration and visa related requirements. Get in touch with us not to check you eligibility for getting a visa for living in Melbourne and get assistance for other immigration related matters.
Introduction to Our Organisation
Gateway Melbourne was established in the year 2016 by Mr Mathew Johnson and Mr Pollard Pickwick with the aim to make the process of relocation comfortable and hassle-free for deserving people.
We have a host of programs to help people across the world to work, study, establish a business, and explore the city of Melbourne and become a part of the wonderful community of the state of Victoria. Over the years, our company has helped numerous people get an education from the best universities in the country, work for the best companies, earn an honest living in Melbourne, and improve their standard of life by migrating here.
Let us be your go-to solution provider for any relocation and visa related queries. Give us a call or email us to get a response!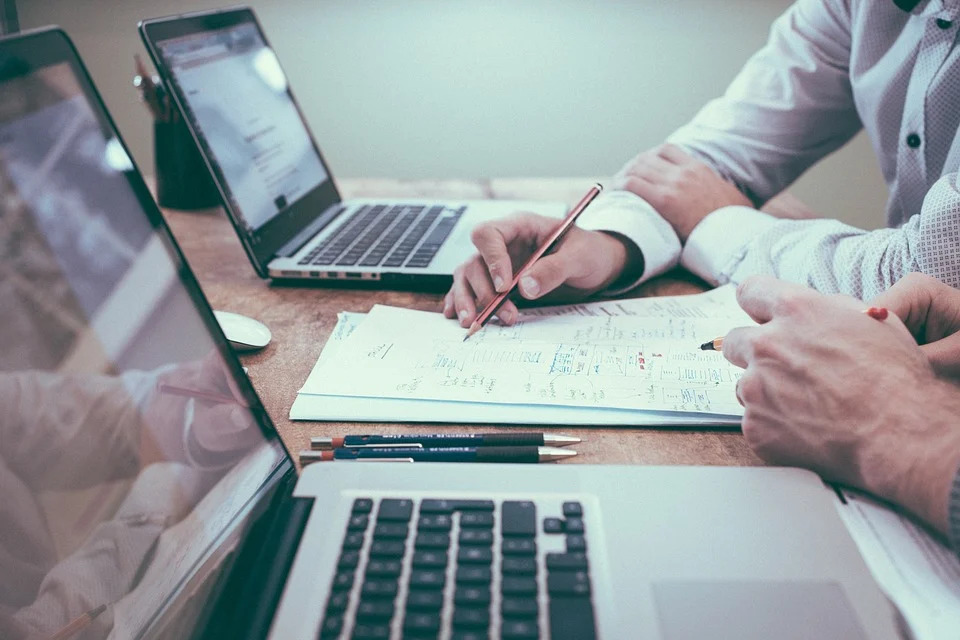 Our Mision
Melbourne is one of the most thriving and economically strong cities in Australia. Our mission is to help the city be the best version of itself and help people become a part of it. Since our company's incorporation, we have helped the city via our immigration and visa services to have skilled working professionals, overseas students, flourishing business partners, and many other important resources.
Our Vision
Our vision is simple – we want to expand our reach to more people in need of immigration and visa guidance. Our goals are to help global education aspirants to check their eligibility to enrolment in top universities of Melbourne. Additionally, we want to help as many working professionals, business owners, expats, and travel enthusiasts visit or stay in the capital of Victoria.
Our Infrastructure
We have a modern and specious office where our team works round the clock to help people get information about immigration and visas. We have state of the art equipment, machines, computers, and other resources to help you get the best and customised solutions. Our infrastructure helps our team to offer excellent services without any hindrances or hassle.
Why Gateway Melbourne?
Over the years, we have helped many people realise their dream of getting an education from a good university, work for reputed companies, or have a good life in the city.
$19.5m+
in scholarship awards
About Our Founders
Gateway Melbourne was founded by Mr Mathew Johnson and Mr Pollard Pickwick. Both of them have over 15 years of experience providing counselling to individuals across the world for immigration, migration and Australian visas. Our founders are passionate about running the organisation to help people and families get the best assistance for immigration and visas.
Our Team
To provide the best services and solutions for moving to Melbourne, we have a team of experienced, knowledgeable, and excellent professionals. We have immigration lawyers, administrators, operations associates, accountants and other professionals to provide guidance for multiple areas.
Careers at Gateway Melbourne
Want to join our team to provide assistance to people across the world? We are hiring! Become a part of our team now.