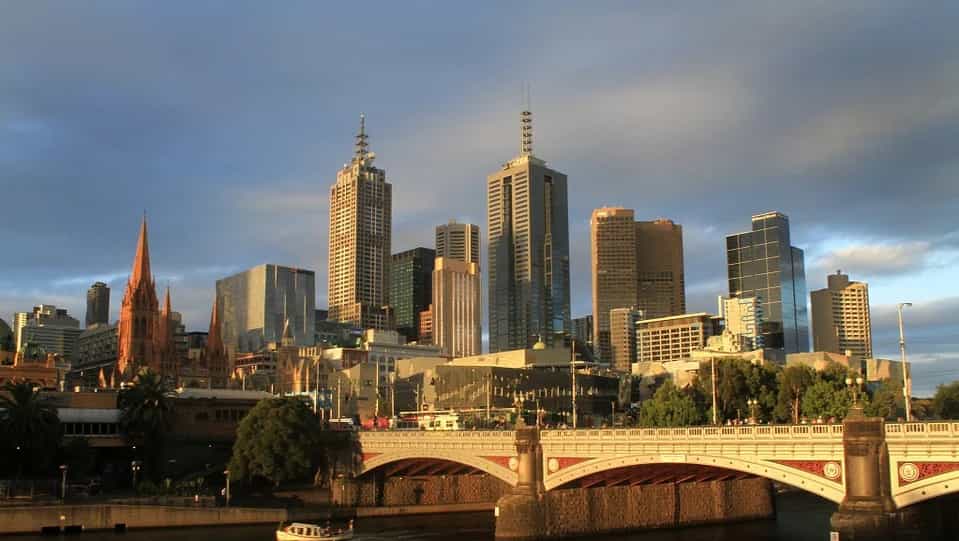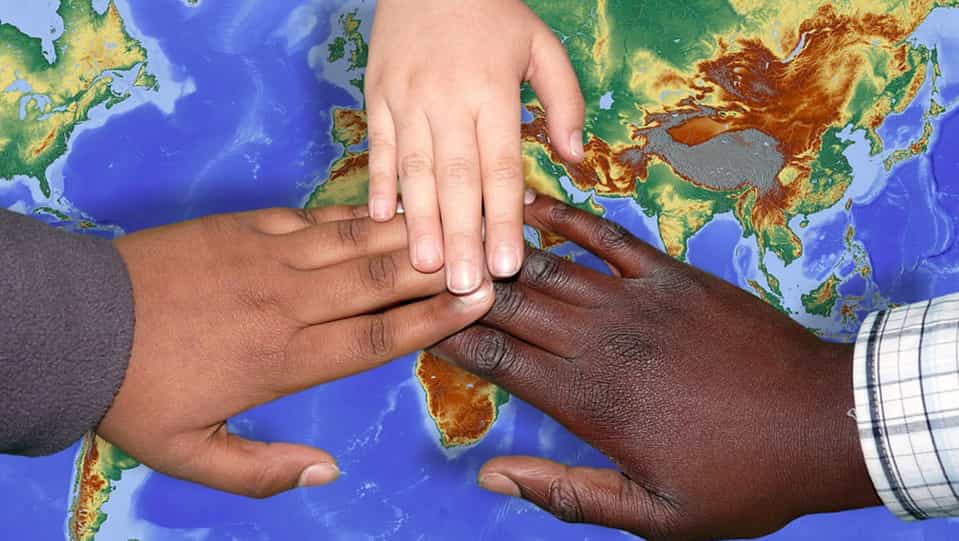 Welcome to Gateway Melbourne
Helped over 1230+ Clients from 16 Countries Want to come and live in Melbourne one of the most thriving metropolitan cities in Australia? Let us counsel you about the migration process, eligibility for visa, and other necessary things to help you live, study, work, and enjoy in Melbourne. The capital of Victoria is known for its high-end amenities, quality education facilities, best healthcare system and cutting-edge infrastructural developments. Living and raising a family in Melbourne is a great decision, especially if you want to boost your standard of living. The city also gives you the opportunity to create your own success story by opting for existing business for sale in Melbourne. However, the decision of owning a business is completely your decision. If you plan to move to Melbourne, you need to prepare everything in advance. Understandably, uprooting yourself from a place where you have lived comfortably for years is difficult. But, for personal and professional growth, you have to move to a better place which can be Melbourne if you are relocating to Australia. We at Gateway Melbourne are dedicated to help you plan the emotionally, physically, mentally, and financially taxing process of international relocation. Explore our website to learn about Melbourne, different types of visas offered by the Australian Government, and much more…
Why Gateway Melbourne?
We have offered immigration and visa related counsel to tourists, couples, students, working professionals, and families, across the world.
2000+
Students Helped
At Gateway Melbourne, we help students from across the world to get the best access to education by helping them get student visas for studying in the top-notch universities in Melbourne, Victoria. The city has a host of excellent and world-renowned education centers offering a variety of professional and vocational courses. With our help you can enroll in multiple centers and get admissions without stress.
5000+
Document Verifications
Our team is adept at vetting documents like identity proofs, degrees, diplomas, work experience letters, certifications, mark sheets, and much more. We can get your documents verified to make the relocation process easier and faster. We know understanding the procedures is difficult for many migrants, which is why we strive to simplify it and ensure you can get through verifications without any hassle or stress.
500+
Accommodation Assistance
We not only help with the immigration process, visa application, and document verification. You can rely on us to provide assistance for finding the best accommodation options and get a suitable place to live almost anywhere in Melbourne. Take our advice and rent a house or apartment to settle in Melbourne fast and with ease. Avoid confusion and stress by keeping us in loop.
16+
Countries
Since the company's incorporation, we have helped numerous individuals and families relocate to Melbourne. The people we assist are from all walks of life and different regions of the world. We have a team of professionals who are well-versed in multiple languages and cultures, enabling them to help immigrants and understand their requirements. With their assistance, you can realise your dream of coming to Melbourne.
Immigration and Visas
Our company was established with the aim to provide immigration and visa related assistance to people considering Melbourne as the place to live and realise their dreams. From the day our company was established we have helped thousands of people to check their eligibility, verify their documents, and get approval for the type of visas they have applied.
At Gateway Melbourne, we understand it is difficult to manage the relocation process and visa application alone. Therefore, if you are planning to come to Melbourne for studying, working, travel or any other reason, get in touch with us. We will help you get personalised service and be a part of the city. You can also contact us for information and guidance for Australian Citizenship, eligibility requirements, proof of citizenship, and other matters. Our team will be happy to help you in any way they can. Also, our services are available at affordable prices, which is why you can hire us without impacting your relocation budget.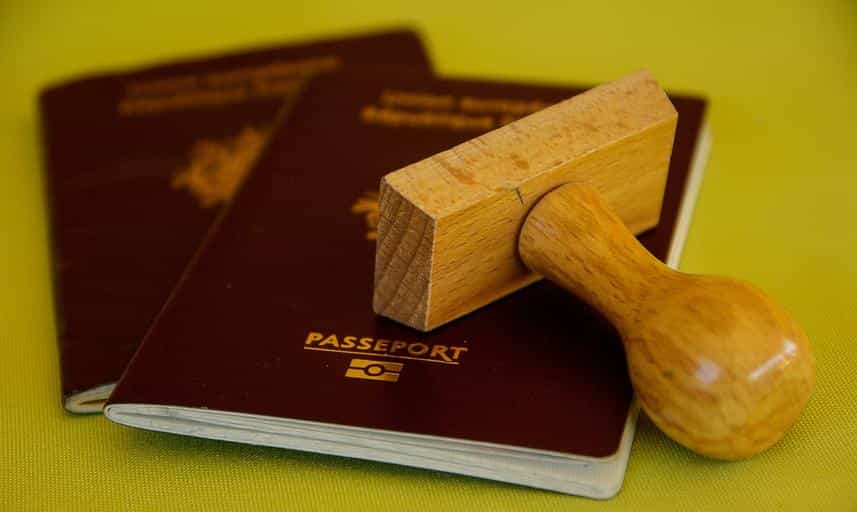 Being an Australian Citizen
To be a permanent resident of Melbourne getting an Australian citizenship is crucial. When you are a citizen of the country, there are many responsibilities and privileges that improve your quality of live.
At Gateway Melbourne, we understand the hardship people face getting a visa and becoming a citizen of Australia. Therefore, we do our best to provide guidance and ensure you can get the solutions you are looking for. With our help you can learn important things like making a pledge, the democratic beliefs of Australia, freedoms given to citizens, equalities, values of the country, and what sense of community Australian citizens share. So get in touch with us now to get the right guidance for immigrating to Melbourne, citizenship statistics, how to apply for permanent residency, and much more.
What Our Clients Say About Us!

We have assisted hundreds and thousands of people in immigration and visa processes in Melbourne, Victoria. Have a look at our testimonials and see why people trust us:
Thanks to the guidance provided by Gateway Melbourne, I was able to get a student visa for studying in the great Victoria University. The people helped me with visa applications, documentation, relocation finance management and much more!
DUSTIN A. MORGAN
(Student Visa )
When my husband decided to move to Melbourne for his job, it was obvious I had to be with him. So, I contacted the people at Gateway Melbourne and they helped me with analysing my eligibility, document verification, and many other things. Thank you!
SANDRA M. LEBRUN
(Partner Visa)
After completing my studies in Canada, I got the chance to work for a reputed company in Melbourne. So, I sought the assistance of Gateway Melbourne to apply for a work visa and their guidance helped me tremendously to make the relocation process easier. I am grateful for their help and how friendly their team was!
ROGER N. TOWLE
(Work Visa)
Get Free Assistance
Want to know more and explore you options, then get in touch with us. Our first counsel session with you can be free of charge.